TransCare is a not-for-profit community organisation that provides support and services to people residing in the Upper Hunter and Muswellbrook Shires. We can assist people who experience difficulty in carrying out daily activities like cooking, cleaning, shopping and attending medical or social appointments. We also hold regular social events that anyone is welcome to attend.
If you or a loved one needs help with any daily activities, TransCare is here to help. We have caring and well-trained staff and a team of generous volunteers who are on hand to help wherever they can.
We are proud to be the local provider of Meals on Wheels in Scone, delivering healthy and delicious meals directly to your home.
We also provide services to the wider community. We have buses for hire, we can arrange cleaning services and also have conference room facilities available.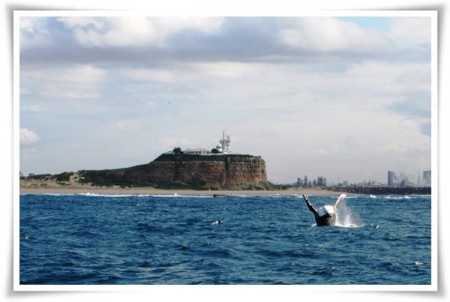 An opportunity to enjoy a cruise and an chance to see whales. Transport, cruise and morning tea are included, but lunch is at your own expense. Cost $90- bookings essential (02) 6545 3113
Hunter Region Social Support Outing Get Lost in the 50's at the American Classic Car Museum, Cameron Park. Morning tea can be purchased at the museum at your own expense, lunch is included in the cost of the day. Cost is $55 Bookings and payment ar...