Be taken back to your childhood with a visit to Scone McDonalds with Wheels to Meals.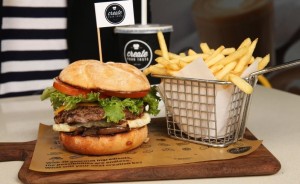 The full menu is to come, but we will be in for a treat.
Cost is $17. Transport is available if required. Bookings are essential and need to be made at least one week prior to the event.