In March we will be checking out the new On Par Steakhouse at the Muswellbrook Golf Club for our social lunch group.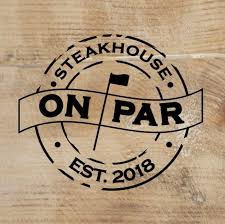 Menu
Crispy Beer battered Hoki Fillets with chips, salad & tartare sauce
Salmon Noodle Salad baked salmon, rice noodles, salad greens & chilli lime dressing
Steak of the Day 200g steak with gravy, chips & garden salad
Chicken Caesar Salad 
Cost is $20. Transport is available if required. Bookings are essential and need to be made at least one week prior to the event.
Dessert, tea and coffee available to purchase on the day.
Are you looking for something else to do this month? Check out out Scone Wheels to Meals for March!