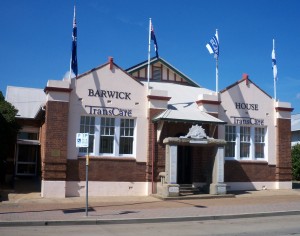 "Sharing Our Community Knowledge" 
The Hunter Region Community Transport Forum held its annual Community Transport Conference on 23-24 August 2016 in Scone.
The conference discussed a range of transportation related issues and topics. The agenda also included the future funding and developments of community buses and cars in the region.
There were guest speakers from Transport for NSW, providing an update on medium term transport funding. Professor Michael Fine from Macquarie University also gave a presentation on his view on the future directions of community services.
The conference was held at the Scone RSL and hosted by TransCare, the major community transport provider in the Upper Hunter and Muswellbrook Shires. The CEO of TransCare, Alan Gordon is the Chairperson of the Hunter Region Community Transport Forum.
"The conference is an opportunity for delegates to exchange ideas and be updated on current and anticipated developments in the sector" said Alan Gordon.